The Oenologist Consultant
The oenologist consultant must know how to adapt to the expectations of their interlocutors, listen to them and look for things that can improve the quality of the wine.
Our oenologists are both technicians and ambassadors of wines, and provide you with their know-how, their skills and rigour.
They demonstrate expertise, analyse, advise and act. Having become masters in their field, SOEC oenologists customise wines with the maker and on the basis of market expectations.
The same passion drives them:
a love for wine.
Our oenologists-consultants assist producers to develop their wines.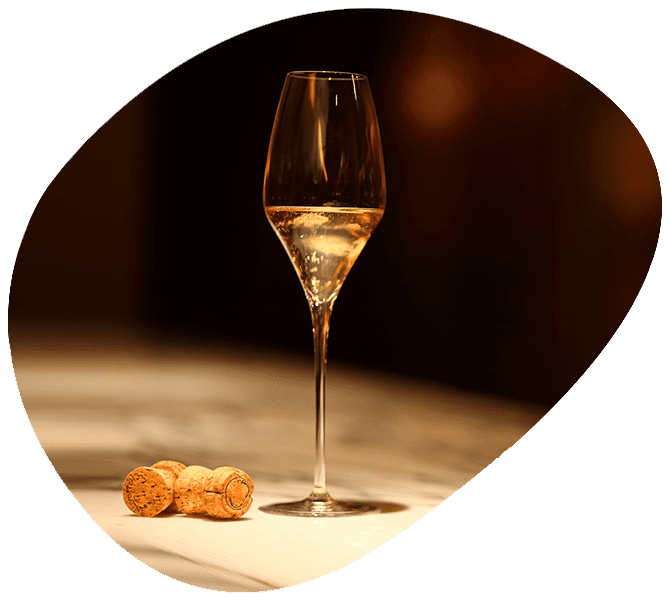 The 'consulting' contracts can include: Audit of the operation and the wine already put on the market
Intervention throughout the entire winemaking process from grape to bottle.
Monitoring the maturity to determine the optimum time for the grape harvest.
Monitoring the vinification.
Tasting base wines, proposing blending based on the desired styles of the cuvées.