Products
especially developed for you
Traditional Method
Closed tanks
A Story
since 1971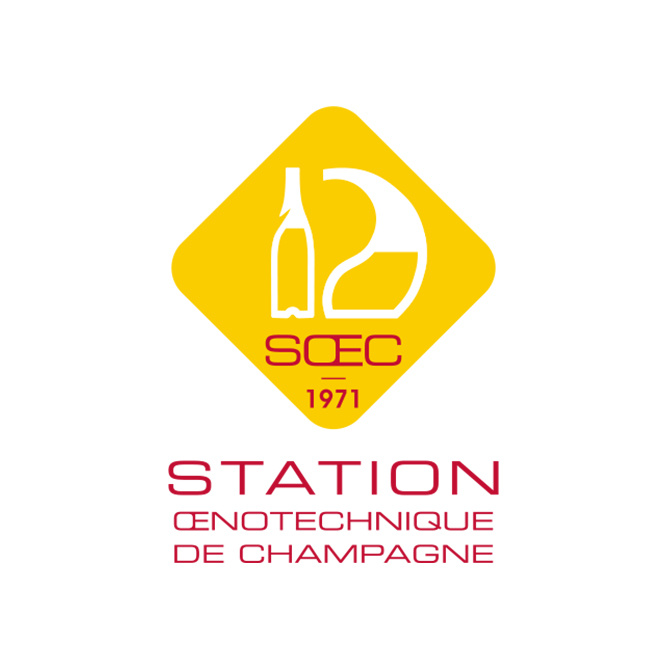 1971
The STATION OENOTECHNIQUE DE CHAMPAGNE® is created in Magenta by Pierre Martin and Georges Hardy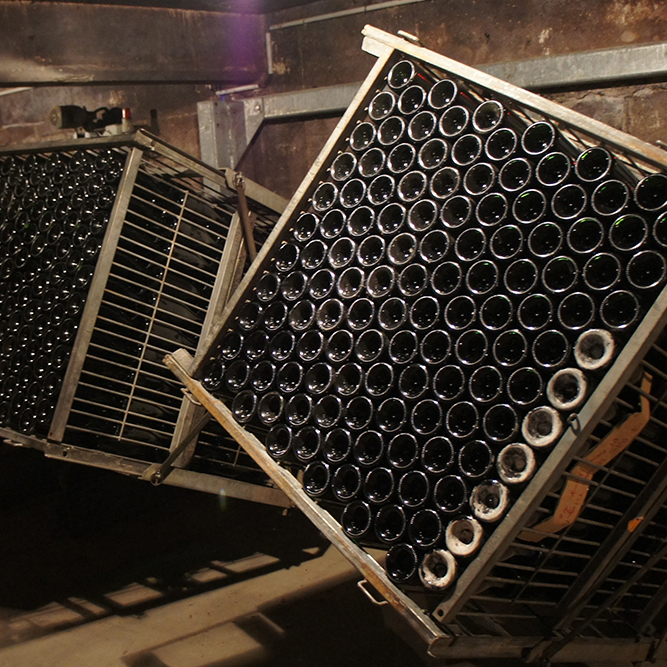 1972
The GYROPALETTE is created. The founders of the STATION OENOTECHNIQUE DE CHAMPAGNE® team up with Jacques Ducoin and Claude Cazals, winemakers and owners of the patent of the future Gyropalette, to develop the famous automated riddling system that revolutionised the process of riddling champagne.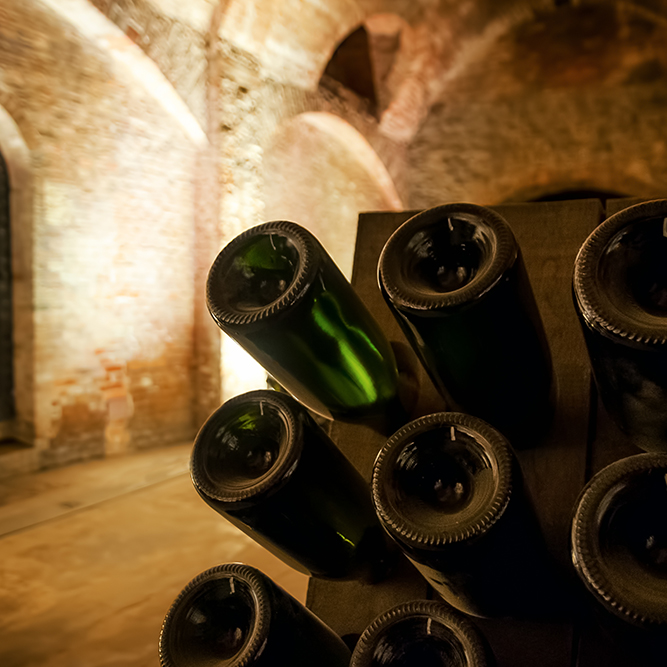 1983
The first riddling adjuvant for sparkling wines, designed for automated riddling.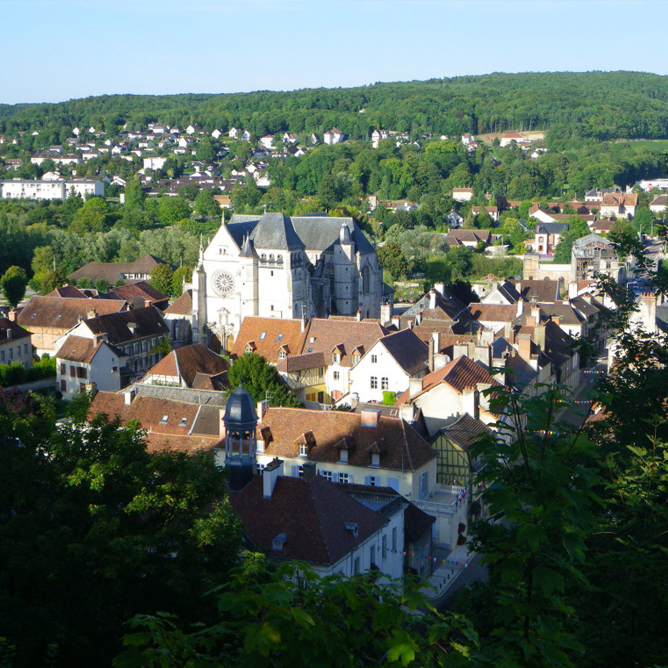 1984
The STATION OENOTECHNIQUE DE CHAMPAGNE® opens in Bar-Sur-Seine.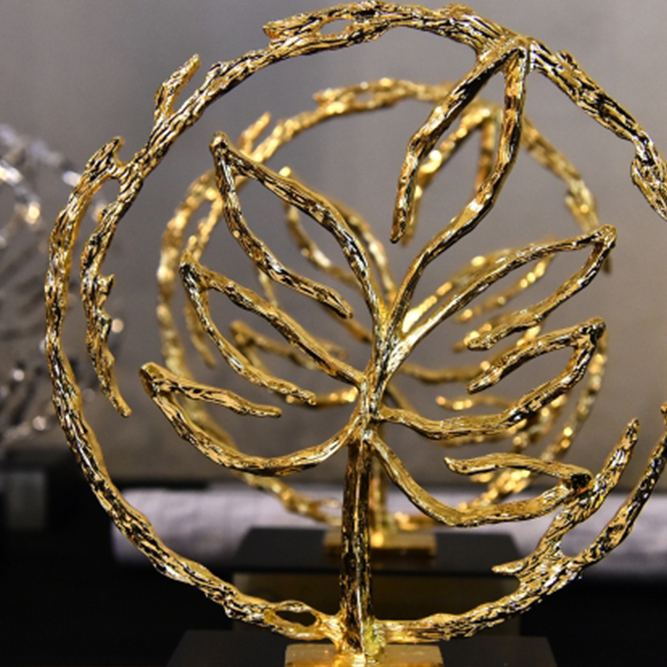 1990
The SITEVI gold medal is awarded to MOSALUX, a system used to measure the foaming properties of wine.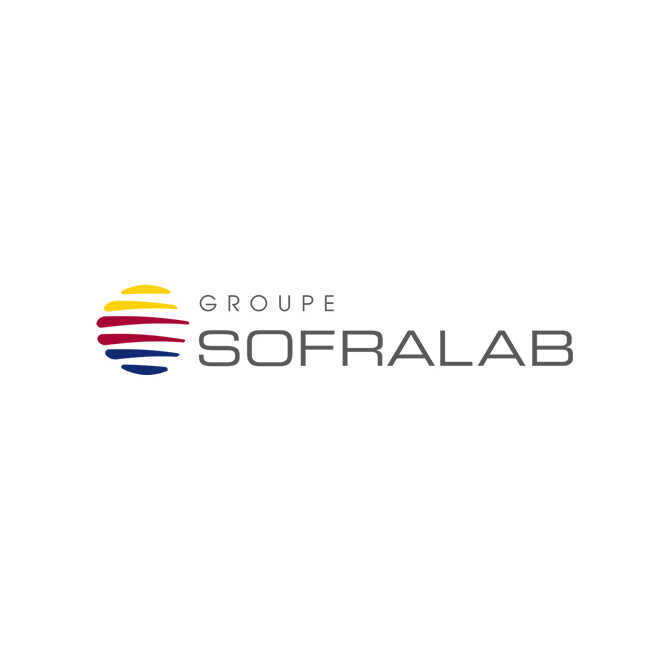 1993
SOEC joins the SOFRALAB group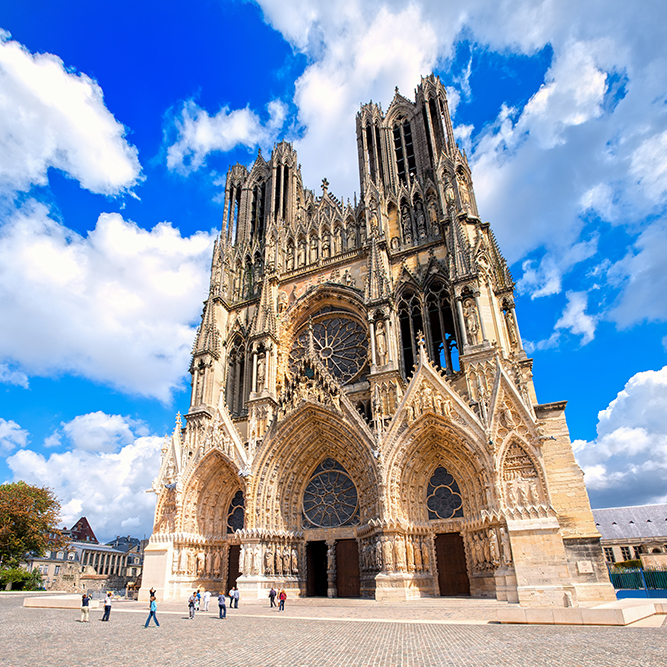 1995
The STATION OENOTECHNIQUE DE CHAMPAGNE® opens a branch in Reims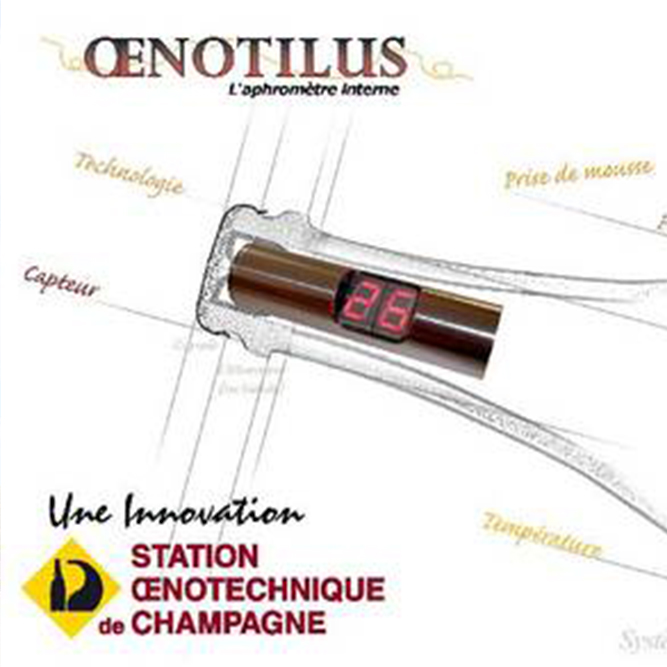 2005
OENOTILUS®, un aphromètre interne. Mesure la pression et la température à l'intérieur de la bouteille. Permet le contrôle de la prise de mousse au cours de la vinification des vins effervescents.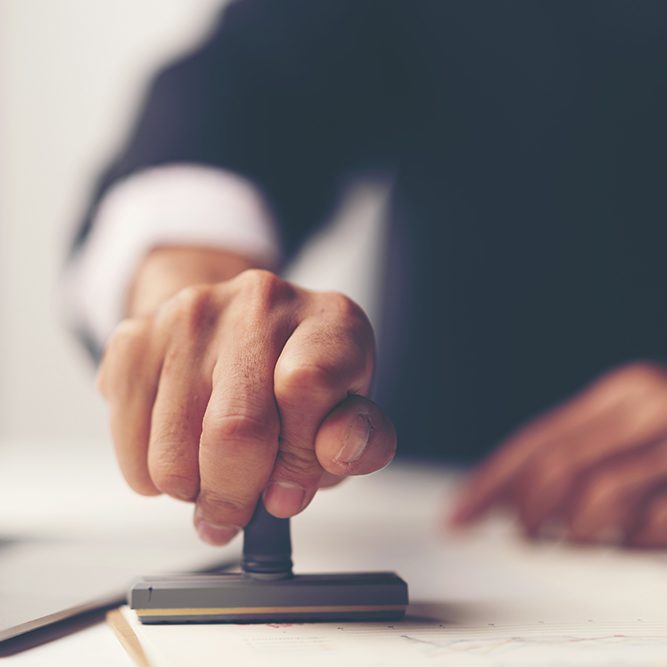 2009
ISO 22000 certification. SOEC is ISO 22000 certified for the production and packaging of oenological products. This is a guarantee of quality and food safety that is an integral part of our ongoing efforts to improve our products.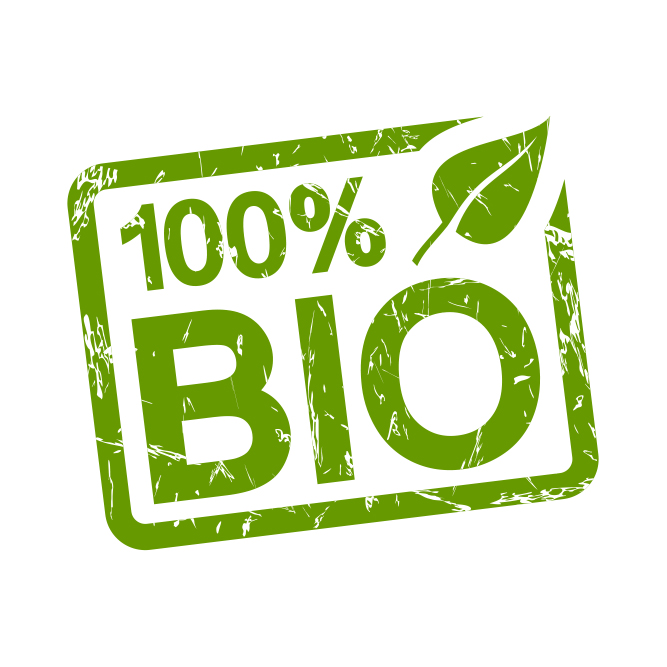 2012
SP Organic. Yeast from the Champagne vineyards, certified according to American regulations (NOP) for organic production.