Vitilactic Starter BL01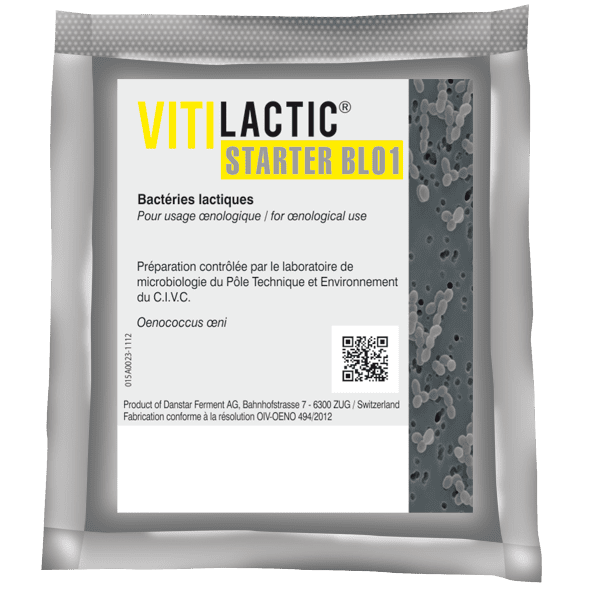 Vitilactic Starter BL01
Lactic acid bacteria for high acidity white wines. Preparation controlled by the microbiology laboratory of the "Pôle Technique et Environnement du CIVC".
CHARACTERISTICS
Selected from sparkling French wines, VITILACTIC STARTER BL01 is especially suitable for the de-acidification of white wines, including the most acidic ones.
VITILACTIC STARTER BL01 also contributes to the production of wines with considerable aromatic elegance and well preserved fruitiness.